Find below the confirmed dates for the Somatophylaques dates
18 & 19th of april – Parc archéologique Asnapio – Villeneuve-d'Ascq (59) [CANCELLED]
Two days in a northern France celtic village. you will be invited to discovers the ancient greek, the celts and the ties between the two civilisations.
MORE INFORMATIONS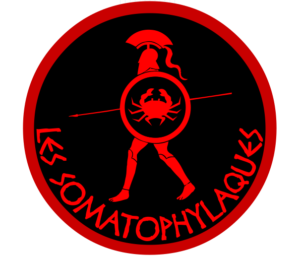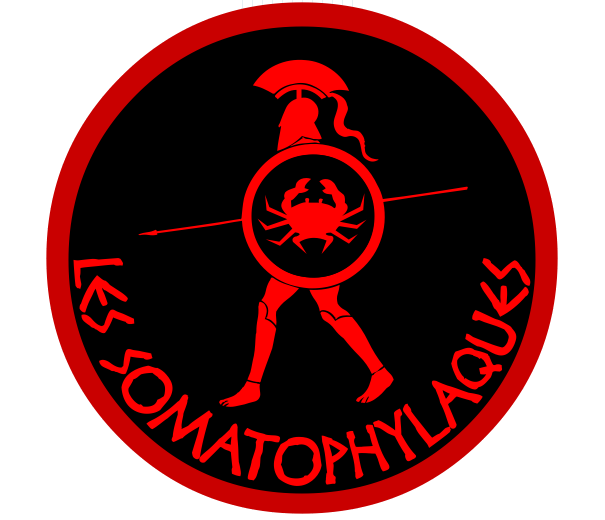 25 & 26th of april – Lattes (34) [Dates under rediscussions]
We will be there to highlight the greek archeological site.
MORE INFORMATIONS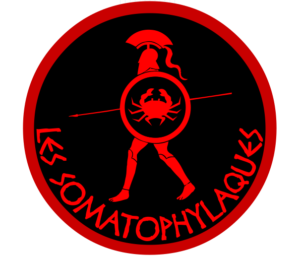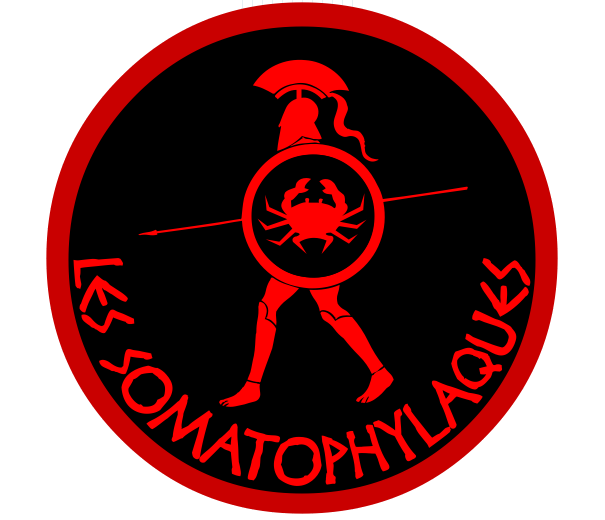 30 & 31st of may – Marignane (13)
Gallic festival on the heights of Marignane, nearby the Oppidum.
more informations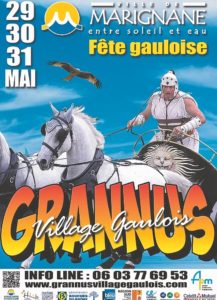 19 & 20th of june – National Days of Archeology – Marseille (13)
Two days of events in partnership with the museums of Marseille.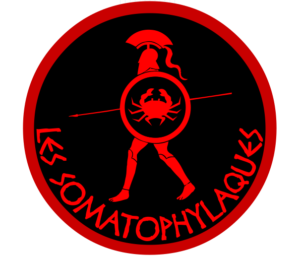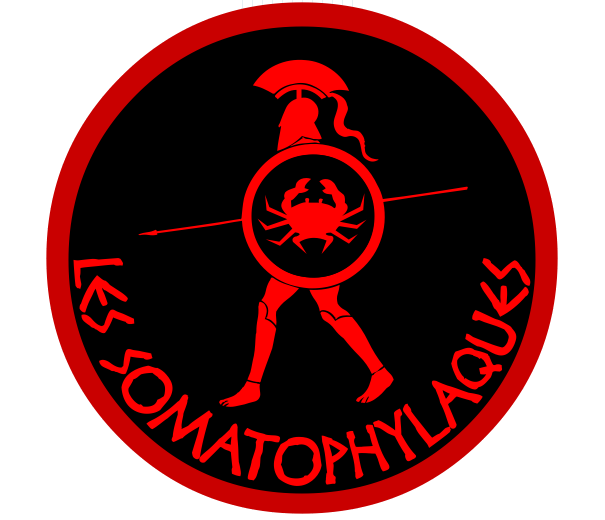 15th of august – Historical festival in Watten
This year, the medieval festival opens itself to new eras and invited us.